Dianne's Restaurant Anchorage Alaska
After 25 years Dianne's Restaurant shut the doors for good… Since 1989 Dianne's restaurant has been an Anchorage institution. For anyone who has ever walked into the Atwood building in downtown Anchorage the first thing you notice is the wonderful smell coming from Dianne's kitchen. Famous for our soup, bread and sandwiches we have been feeding Alaskans for a long time… Now it is time for a new chapter! Dianne's WILD FORK CATERING!
Our commitment to the Anchorage community will continue and we hope to hear from you with your catering needs.
 Dianne's Restaurant is now Dianne's Wild Fork Catering Company. Our downtown location is shut but you can still enjoy our food!
KTUU's Coverage of Dianne's Restaurant closing
Dianne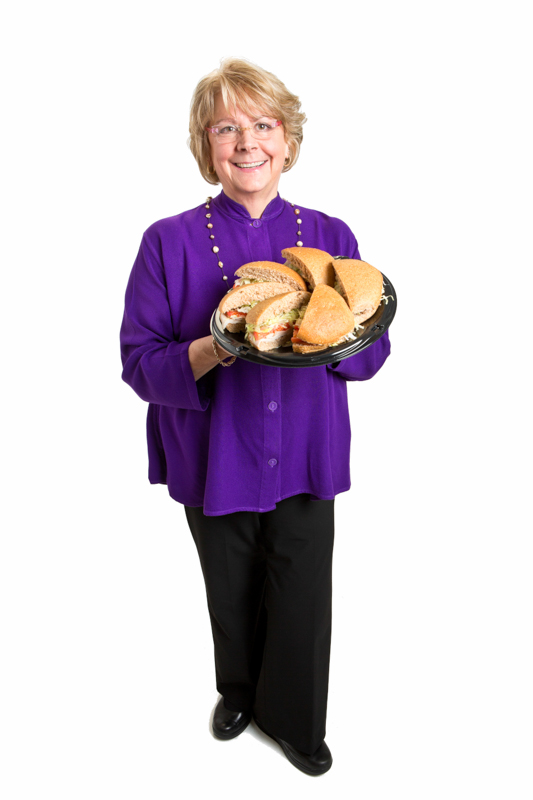 Atwood Building
Previous Downtown Location